'DEL TEATRO A LA DOMUS DEL PÓRTICO'. VISITA GUIADA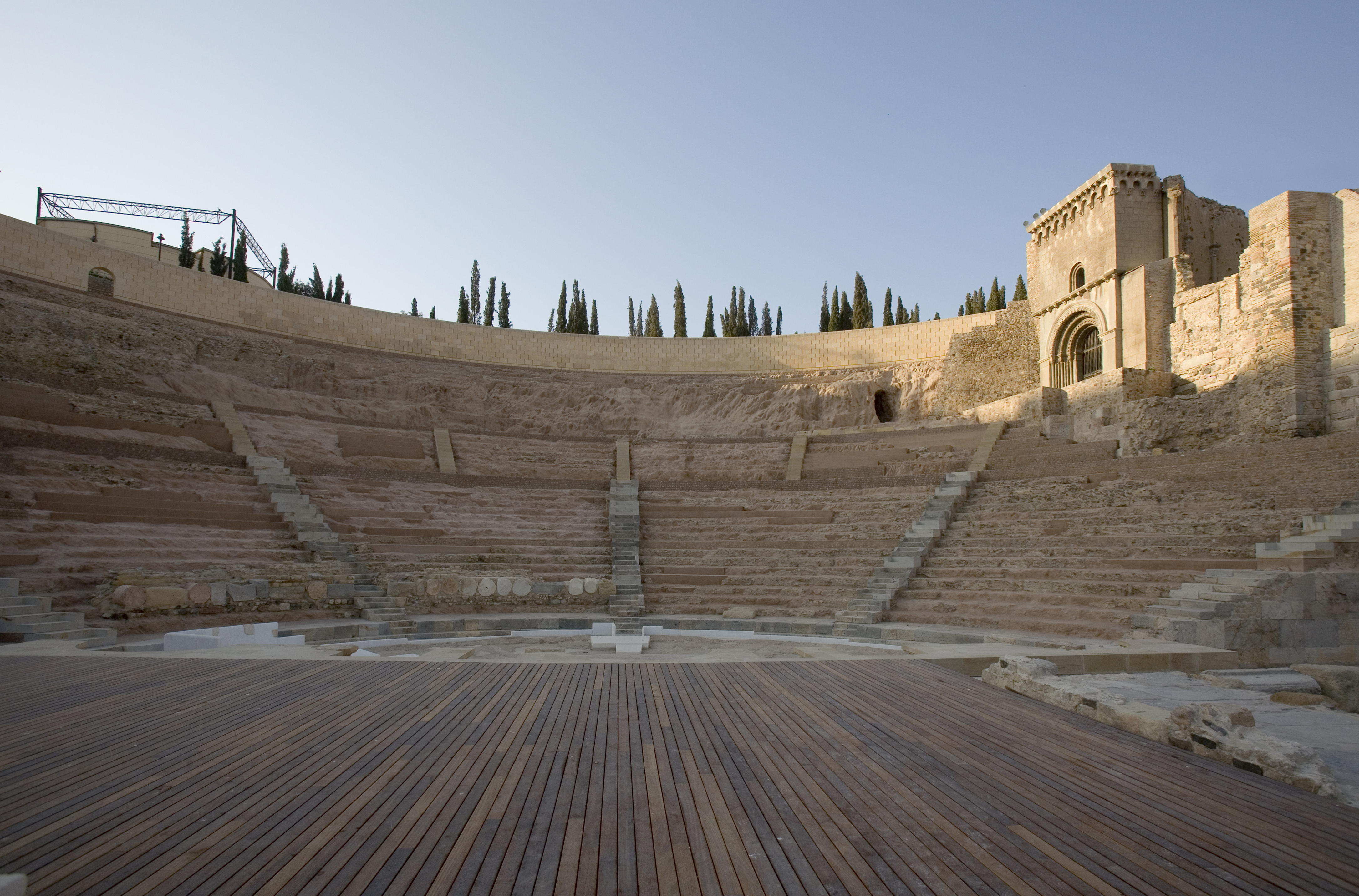 The route will begin at the Museum of the Roman Theater, until reaching the magnificent Roman Theater. On leaving the monument we will continue towards one of the most typical corners of the old Fishermen's Quarter, the Callejón de la Soledad, to go to visit the remains of the theater portico preserved in the Domus del Pórtico.
Place: Museum of the Roman Theater and Domus del Pórtico.
Dates and times: Saturdays in September at 6:00 p.m.
Duration: approximately 1 hour and 45 minutes. Departure from the Roman Theater Museum.
Recipients: all audiences.
Information: 968 500 093.
FEES
Rate: 6 euros.
Club Cartagena Puerto de Culturas rate: 3 euros.
Where does it take place?