NIGHT OF THE MUSEUMS. CASTLE OF THE CONCEPTION. SCHEDULE WITH GUIDED VISIT SERVICE 10:30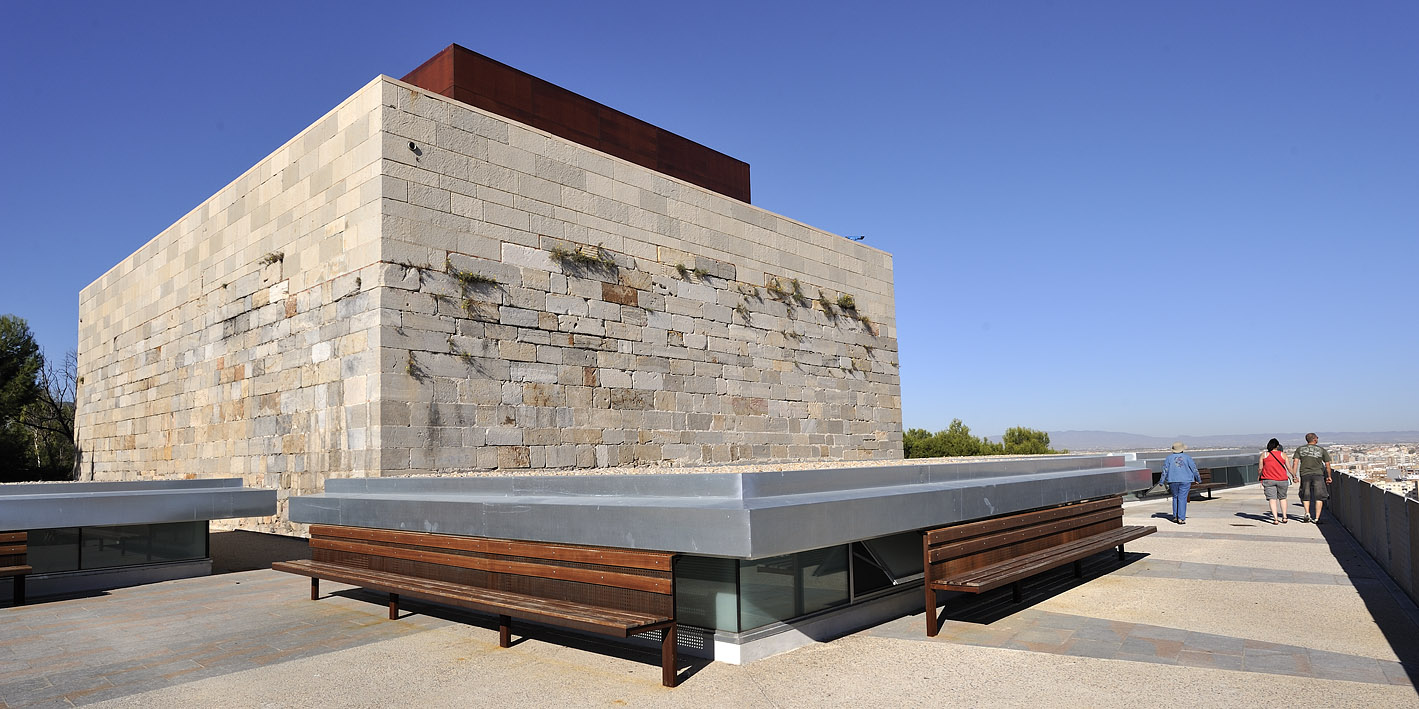 On the occasion of the celebration of the Night of the Museums on May 15, 2021, access to the Castillo de la Concepción will be free, at 10:30 a.m., a guided tour service will be offered by the Cartagena staff Port of Cultures. For reasons of safety and hygiene, it is essential to reserve the time of the entry pass, since it has a limited capacity.

Day: May 15.
Place: Castillo de la Concepción.
Guided tour: 10:30 am.
Recipients: all audiences.
Bookings
Session: 15/05/2021 sá (10:30h)
Bookings 03/05/2021 - 12/05/2021 - Deadline closed
Where does it take place?