'The theatre under the moonlight '. Guided visit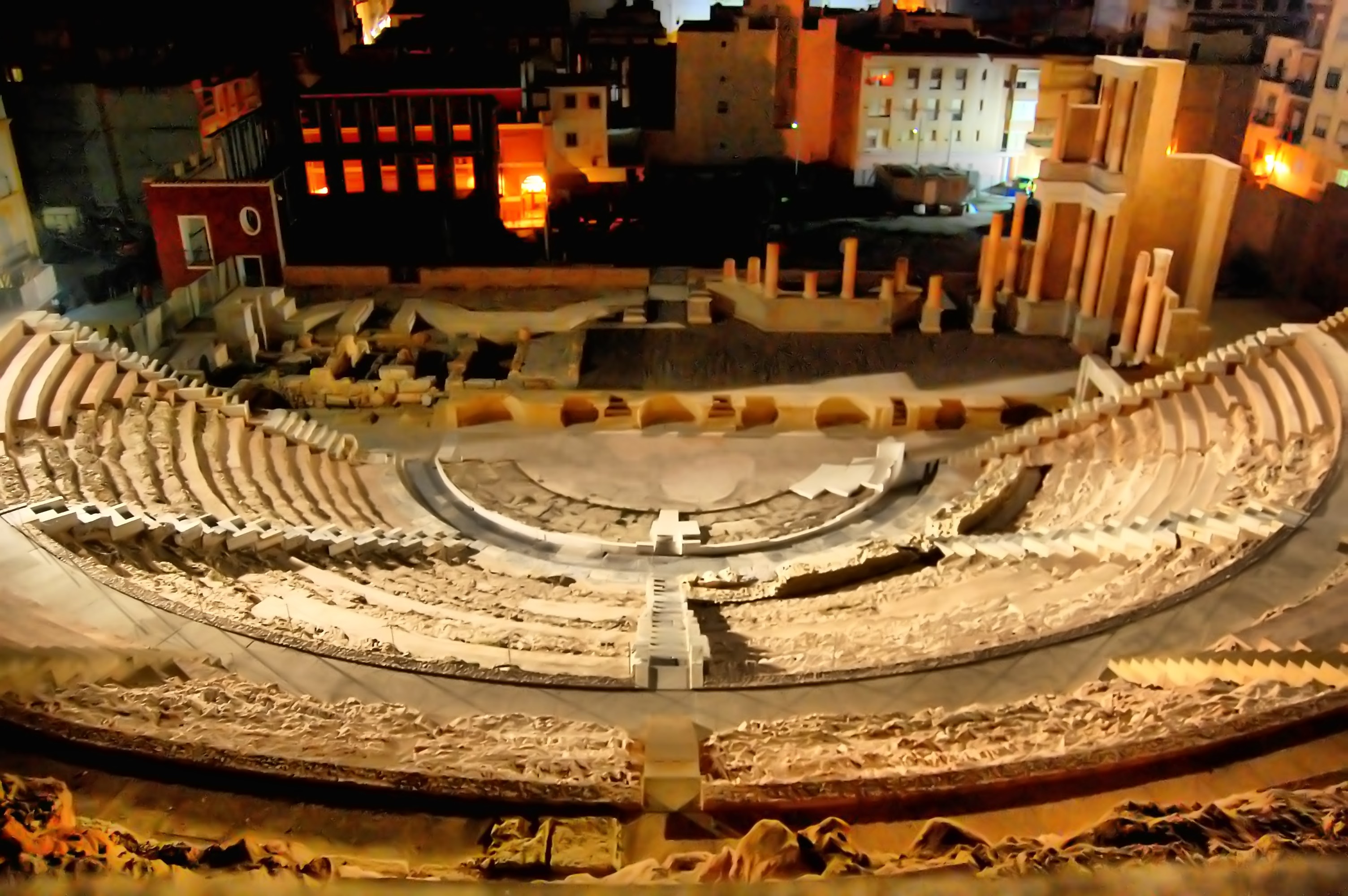 The majestic Roman Theater opens its doors for a very special visit in a relaxed and exclusive atmosphere. You will contemplate the archaeological jewel of the theater, the beauty of its capitals and sculptures, the play of light and shadow, all under the moonlight.


Dates: September (11 and 25).
Time: 21:00.
Duration: approximately 1 hour and 15 minutes.
Recipient: all audiences.
Capacity: 10 people.
Information: 968 500 093.
FEES
Tarifa general: 10 euros.
Club Cartagena Puerto de Culturas: 5 euros.
Where does it take place?